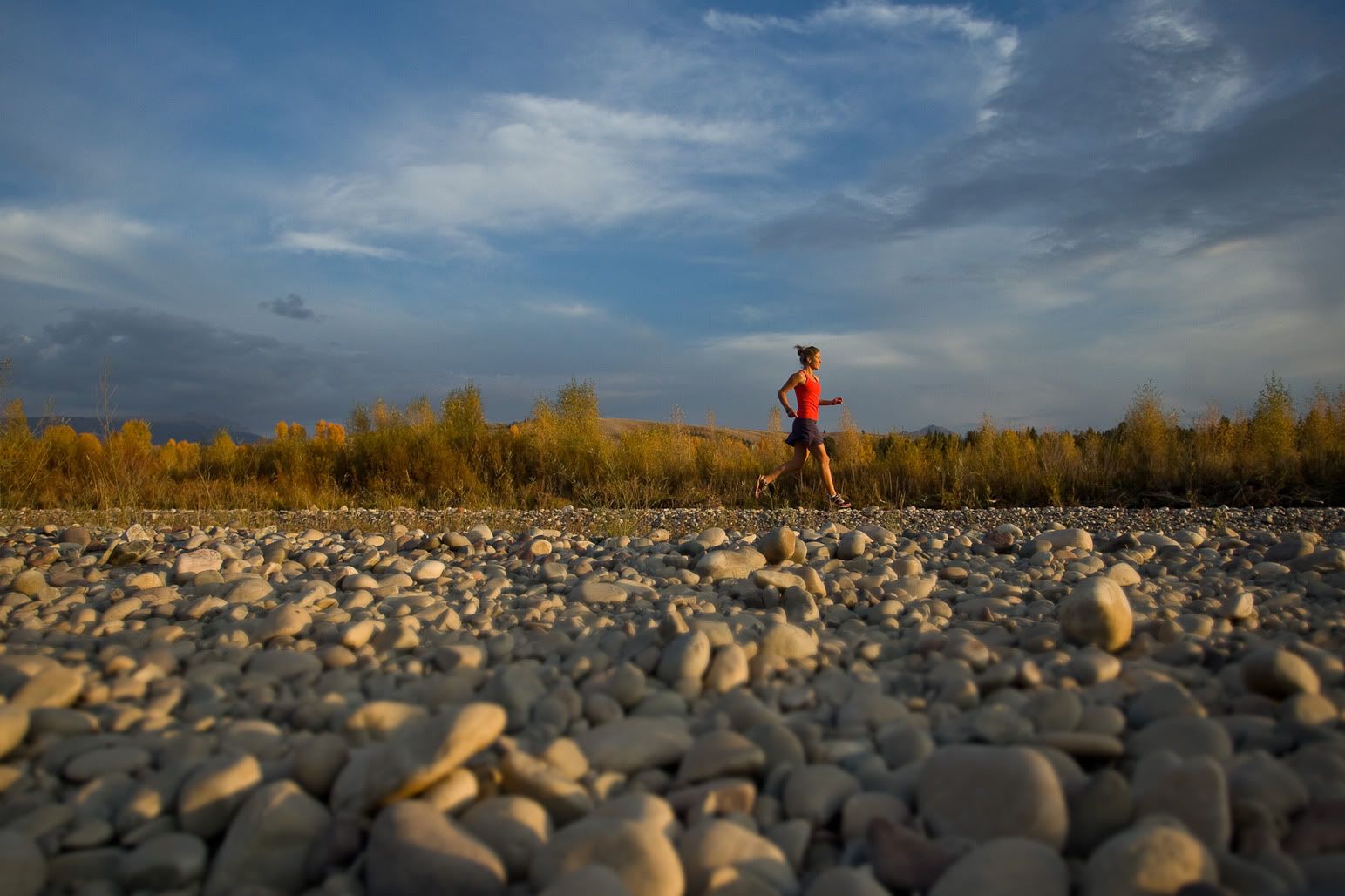 I just got back from a week of backpacking, hiking, biking, white-water rafting and other general adventuring in Wyoming, in the middle of a forest fire. The smoke was so bad on arrival, you couldn't see past the terminal glowing in the early evening light. However, it ended up being some of the best light of the trip as the smoke filling the valley provided some diffuse sunlight through a slightly later hour than normal, maximizing my 6:00am wakeup.
Having access to great models can be the difference between a learning experience and new portfolio work. Some contacts put me in touch with models that are being sponsored by some big outdoor brands; Marmot, North Face, Patagonia and more. Though it isn't fair to just call them models-they're athletes, and some really good ones too. It's hard to keep up with a professional runner when your commute is three blocks and a subway ride.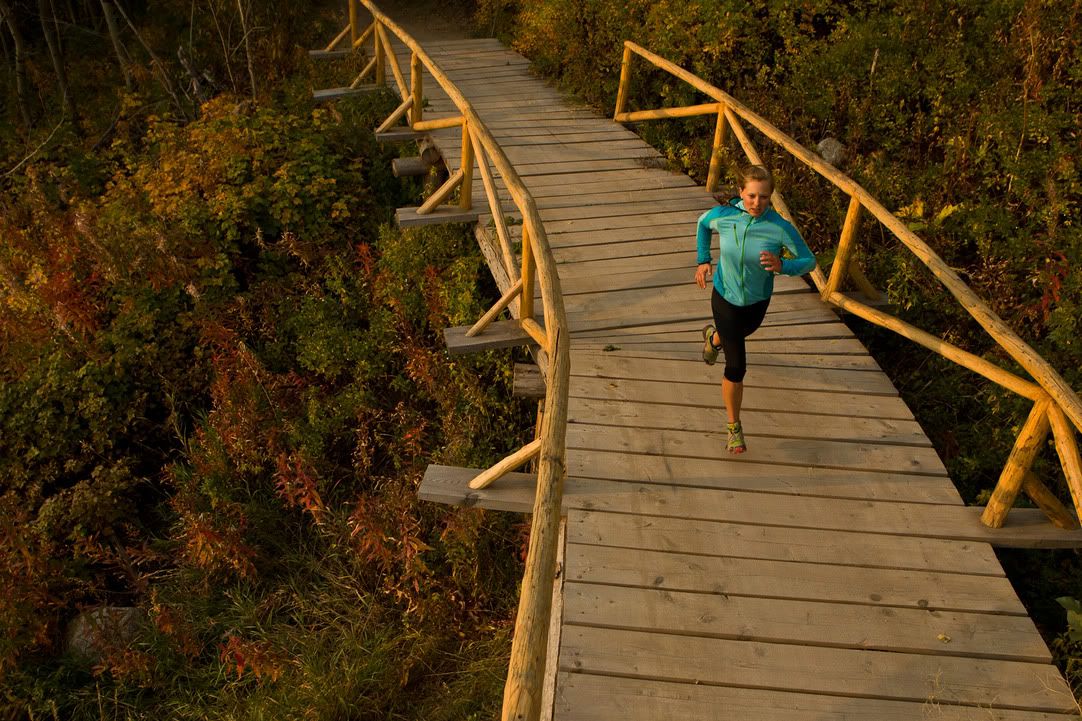 Luckily, some great locations at Jackon Hole's
Apres Vous Mountain
look good coming and going, so I got to stand relatively still and let the athletes do the work.
And since most of the brands we covered make both active wear and mountaineering equipment, we got to spend a night out camping in view of the Grand Tetons.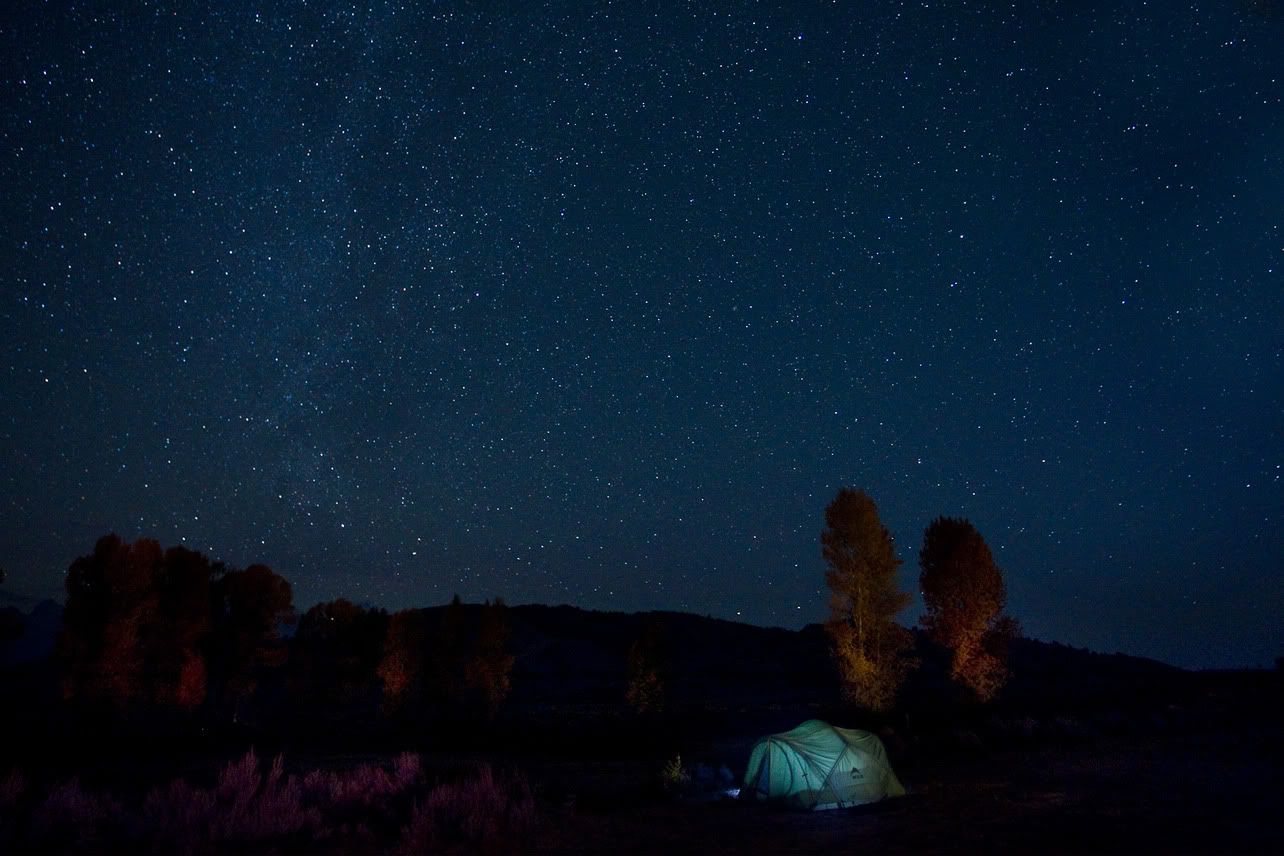 The moon was actually full the night after this shot was taken-we had to wait for moonset at about 4:00am to wake up and get the stars behind the tent. An obliging camper was also awake and illuminating their tent for me, while several running cars, presumably with the not so enthusiastic campers sleeping in them, provided some fill on the trees. 30 degree temperatures left a nice sheet of frost on all of the equipment cases left out.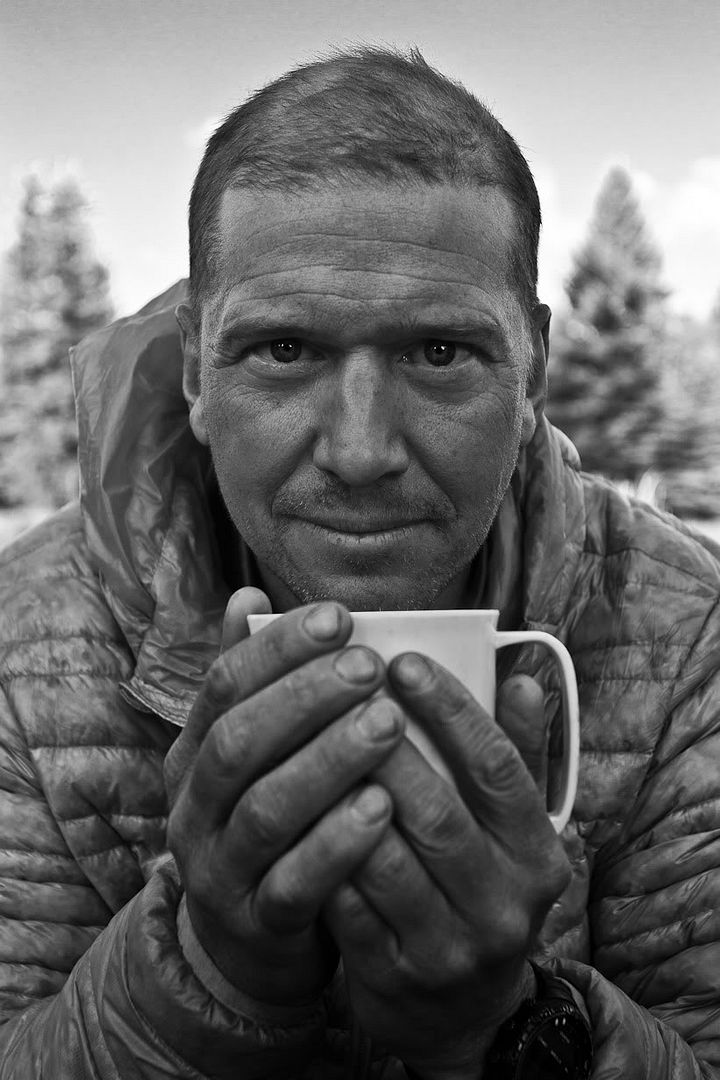 Much coffee was needed after all the early morning calls, running back and forth in the smoke that slowly lifted from the valley, and dragging lighting gear up and down the mountain.
____________
Follow Me on Twitter | Be a fan on Facebook